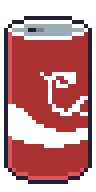 Santa has been kind this year. He has rounded up a bunch of great games that will bring you back to more innocent times. Back when you only needed 8 bits, a can of coke, and lots of lovely big pixels to keep you happy!
LOVE PIXELS?
We have plenty!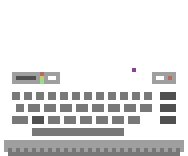 Relive the heyday of the Commodore 64 with lovely new games that make the 38 year old machine shine! These games have been created with love from developers that cherish the nostalgic 8-bit experience.
Adventure! Excitement!! Puzzles!!!
15 exciting games, including puzzle, adventure, action, and two player games, all bundled into a Christmas themed fun filled retro pixel package!
JOIN THE FUN!
Download now for only $5!